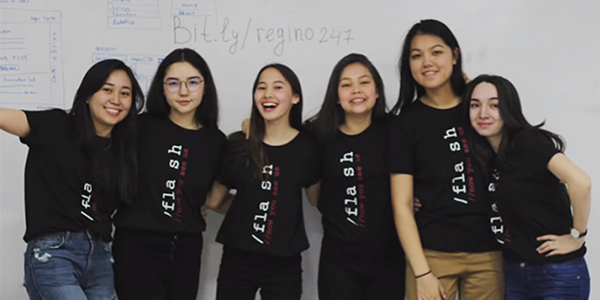 13/9/2017
Kazakhstan news
The QamCare mobile app, developed by a team of Kazakh schoolgirls, has become the best in the international IT competition in the USA.
13/9/2017
Kazakhstan news
Kazakhstani team «/ flash» has won in the International IT-contest called Technovation Challenge in San Francisco with their own social project - QamCare mobile app. It allows you to track the movement of the user and, if necessary, instantly sends a message to one's family/friends about their location. The special feature of the development is an additional SOS button, which allows you to send a message asking for help without the involvement of a mobile phone, in case it is lost or broken at the right time.
Almaty schoolgirls Azhar Sultansikh, Diana Zhanakbayeva, Diyara Beisenbekova, Aruzhan Koshkarova have not only received world recognition, but also the main prize of $ 15,000. The second team from Kazakhstan «GoWaco» has also entered the TOP-6 final teams and received a guaranteed prize of $ 10,000.
International IT-contest Technovation Challenge is an international social program aimed at developing IT and entrepreneurial skills among girls from 10 to 18 years.
Schoolchildren around the world are developing their own mobile apps aimed at solving socially significant problems in society. The organizer of the competition is non-profit organization Iridescent.
Adapted from: www.profit.kz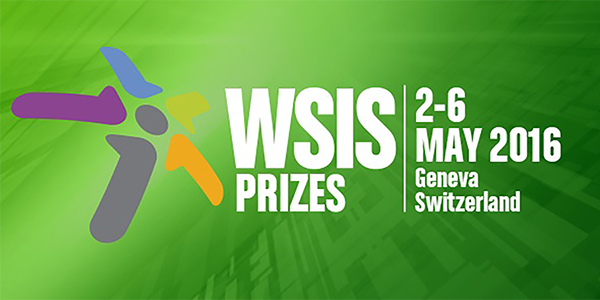 On May 3 an international competition «WSIS Project Prizes 2016» was held in Geneva as part of the Forum of the World Summit on the Information Society where Kazakhstani Project «Data Processing Centers for Public Authorities» was recognized as the best project in the «Information and Communication Structure» Category.