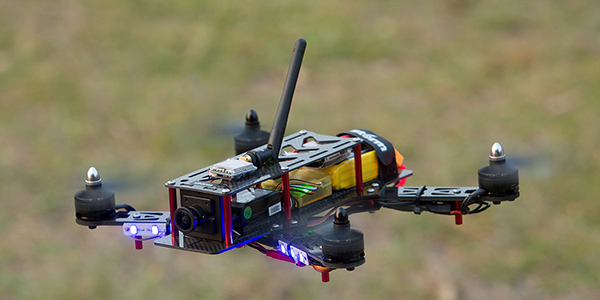 13/1/2016
World news
A drone racing championship – World Drone Prix (WDP) is held in March 2016 in Dubai with a prize pool of 1 000 000 dollars.
13/1/2016
World news
The championship is organized by the World Organisation of Racing Drones (WORD) in partnership with the Council of Ministers of the United Arab Emirates under the patronage of the royal prince of Dubai.
The qualification phase takes place is January in a variety of countries worldwide. Teams which successfully complete the qualification phase will participate in the major race and will also get the chance to practice the day before the official opening of the Championship in Dubai. The first day of the race is March 11.
Bids are accepted from teams consisting of not less than five people: a pilot, navigator, two mechanics and captain. Each team should have a sponsor. Prizes will be awarded in a variety of categories, including The Best Racing Drone Producer.
Mohammed Abdullah Al Gergawi, the Minister of the UAE believes that the racing drone championships promote the development of drone technologies as the transportation of the future.
Official website of the World Drone Prix: https://www.worlddroneprix.com/. Teams willing to take their chances can register here.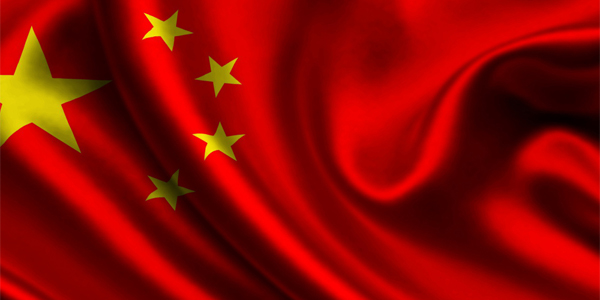 According to the information of the World Robotics Federation China is turning into the chief player at the world's market of automation – its industrial robots market has increased by 54% in 2014.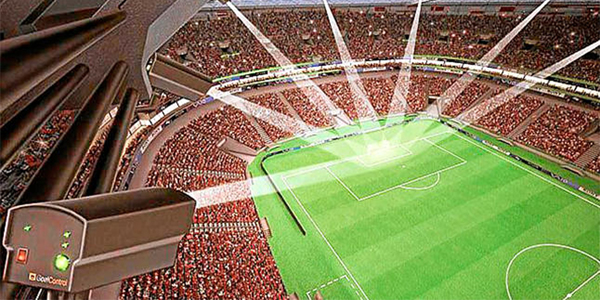 Since the current year FIFA has completely switched to automated goal detection. During all the FIFA matches the fact of ball crossing the line is checked by an automated system.