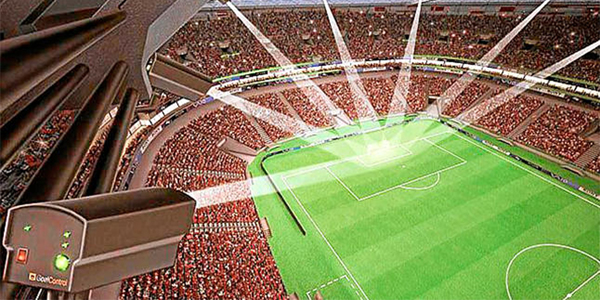 11/9/2015
World news
Since the current year FIFA has completely switched to automated goal detection. During all the FIFA matches the fact of ball crossing the line is checked by an automated system.
11/9/2015
World news
High speed cameras capture the scene of goalpost at the rate of 500 frames per second broadcasting it for computer processing resulting to the exact information presented to the referee within 0,5 seconds.
FIFA's decision of automated goal detection has been made after a scandal occurred at the world championship in RSA, 2010 when a group of referees hasn't noticed the ball's rebound off the German team's goalpost during the match between England and Germany after Frank Lampard's shot.
Based on materials of
gazetavv.com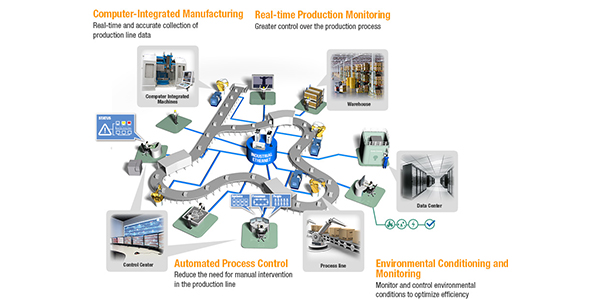 Until 2018 the Chinese government plans to spend 1.2 trillion euros on the global automation project entitled «Industry 4.0», designed to transform the country into «a mighty industrial power».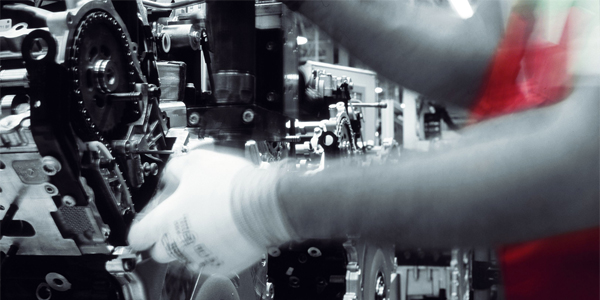 Specialists of the of machinery and moulding technologies Institute Fraunhofer IWU (Germany) have been attempting to automate the process of engine assembly which is still hand assembled despite the active robotization of car industry and requires the specialists to possess the highest qualification.