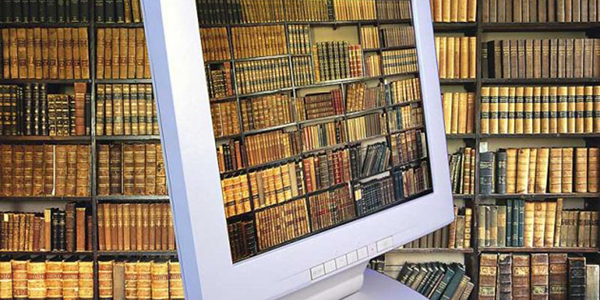 01/9/2015
Kazakhstan news
It is expected that the automation of library services in Kazakhstan will return the youth to the library.
01/9/2015
Kazakhstan news
Libraries expect to be provided with Wi-Fi, the Internet, access to foreign electronic libraries, the ability to copy information. So far, as of January 1, 2015 29.4% of all public libraries in the country are connected to the Internet, less than 50% of the libraries are equipped with telephone communication. So far, there are no channels of communication and the ability to connect to the Internet in rural libraries. Based on materials of
primeminister.kz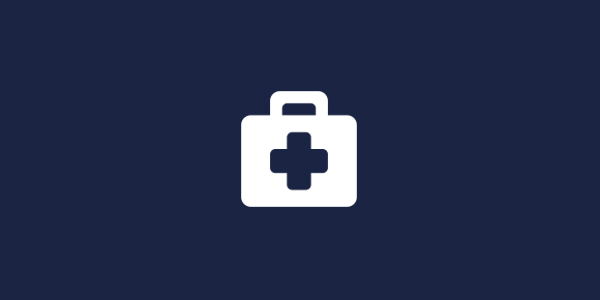 The automated control system has been introduced into the ambulance service of West Kazakhstan region.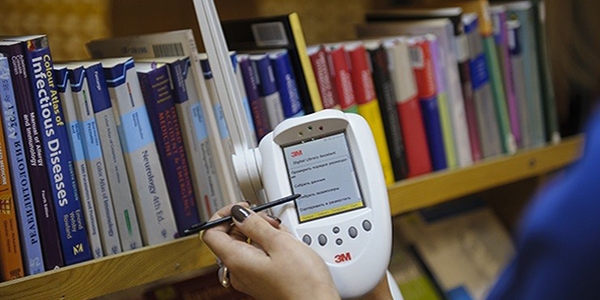 Full automation of the accounting of school library collections will be carried out in Kazakhstan.