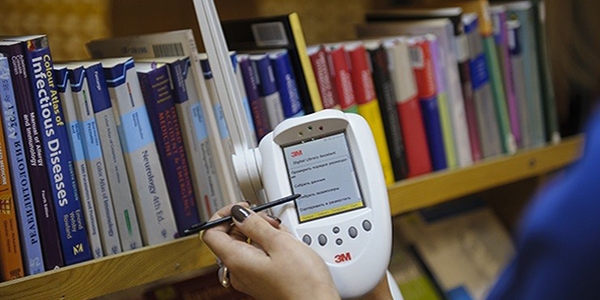 02/7/2015
Kazakhstan news
Full automation of the accounting of school library collections will be carried out in Kazakhstan.
02/7/2015
Kazakhstan news
For this purpose the technical aspects of the project are under elaboration and the MES RK has issued an Instruction on the turnover of textbooks and teaching aids. All suppliers of textbooks and teaching aids are required to have special warehouse vehicles, to train staff and meet delivery dates. Measures to provide the preservation and inventory of the book fund are regulated. Automation of accounting of libraries will make it possible to accurately forecast the need for effective formation of schools' library collections and providing Kazakhstani schoolchildren with textbooks. This was announced by Minister of Education and Science of Kazakhstan Aslan Sarinzhipov at the Government Hour in the Majilis of the RK Parliament.
Based on materials of www.premierministr.kz
In the picture: Automated Library records from 3M.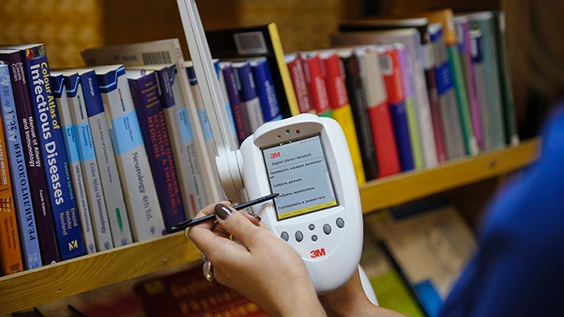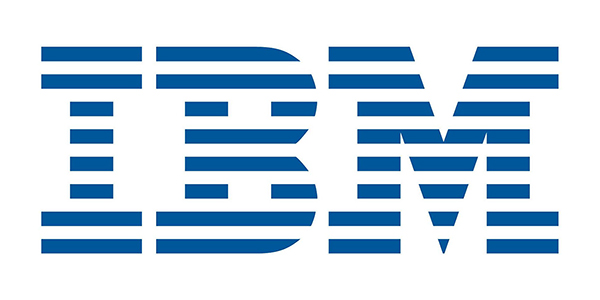 «IBM opens a new office in Astana, because of the growing demand of Kazakhstani businesses for intelligence solutions in cloud computing, business analytics, social and mobile technologies» — Eray Yuksek, General Director of IBM in emerging economies explains the expansion of the company's presence in the country.