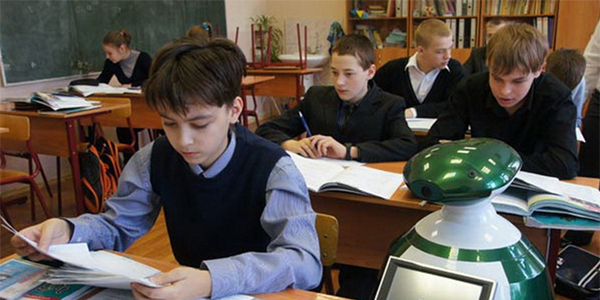 05/10/2015
Kazakhstan news
Robot «Avatar» assists in the learning of disabled children in Karaganda boarding school.
05/10/2015
Kazakhstan news
«Avatar» is equipped with a camera and microphone, which broadcast sound and image on student computers, which in turn, can be seen on the built-in screen by classmates and teachers. Based on materials of
tengrinews.kz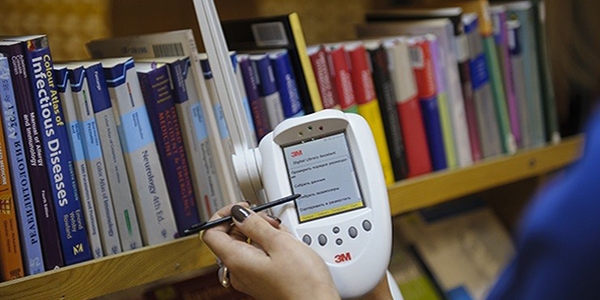 Full automation of the accounting of school library collections will be carried out in Kazakhstan.