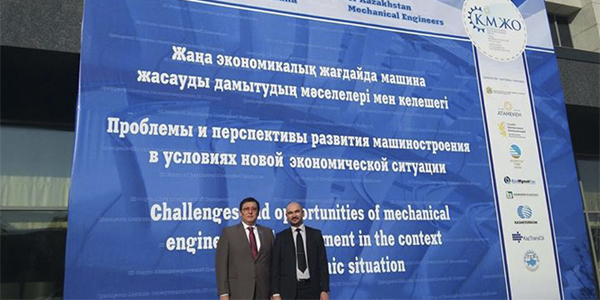 01/10/2015
Association news
The Kazakhstan Association of Automation and Robotics became a participant of III Forum of mechanical engineers of Kazakhstan, opened today in Astana.
01/10/2015
Association news
KAAR President Vladimir Turekhanov will take part in the industrial sections of the forum, as well as hold meetings with representatives of domestic companies.
Automation of production is the main direction of scientific and technical progress in engineering. Machinery industry (oil and gas, mining, automotive, electrical, agricultural, rail) is not only important for the country, but also the most labour-intensive industry.
Engineering Automation increases the productivity and eliminates manual, heavy and monotonous work, improves the quality and reliability of manufactured products, improves the capacity utilization, reduces production cycle.
The picture captures the President of the Union of mechanical engineers of Kazakhstan Meyram Pshembayev, KAAR President Vladimir Turekhanov.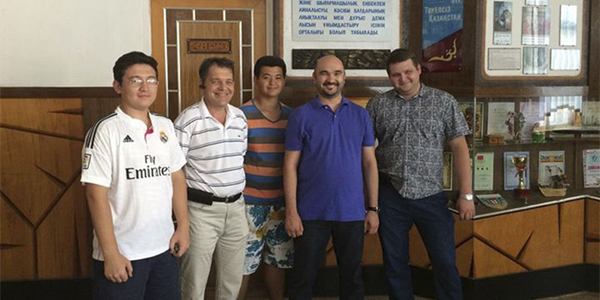 The KAAR President Vladimir Turekhanov makes a visit to Aktobe to meet with the Federation «Kazrobotics» established for the development of educational and sports robotics in Kazakhstan. The meeting was held in Aktobe city centre of technical creativity.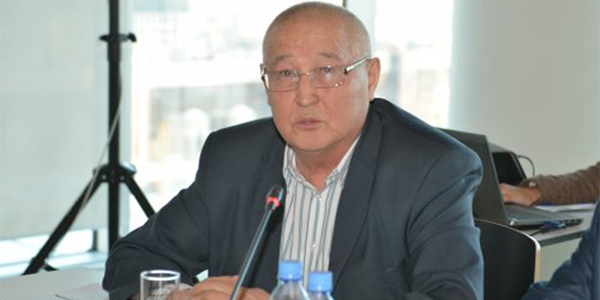 The President of Kazakhstan Association of IT-companies Nurlan Isin is awarded the Jubilee Medal «Kazakstan Konstitutsiyasyna 20 zhyl».