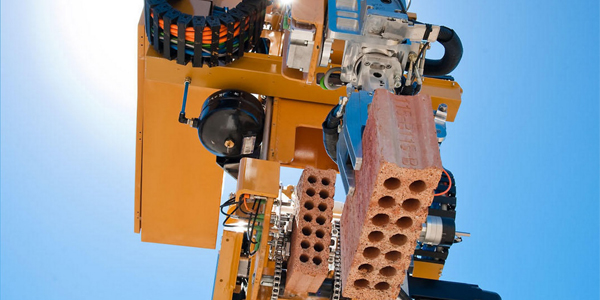 08/7/2015
World news
Australian engineers have created the brick paver robot which carries out the laying of 1000 bricks per hour and operates for 24 hours a day.
08/7/2015
World news
An experiment was carried out to show that a robot can construct a shell of a house within 2 days, herewith the quality of its work remains stable. Based on materials of
economictimes.indiatimes.com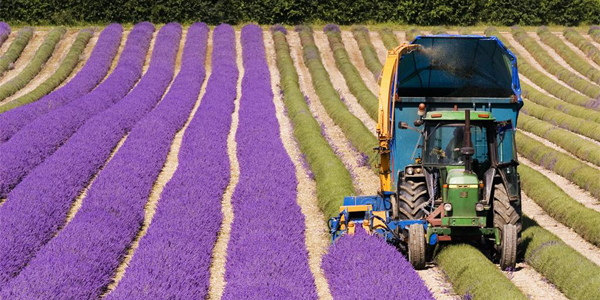 Center of mechatronics FMTC (USA) has introduced a high-tech remote controlled tractor. This device is constructed to ease the everyday work of agricultural workers.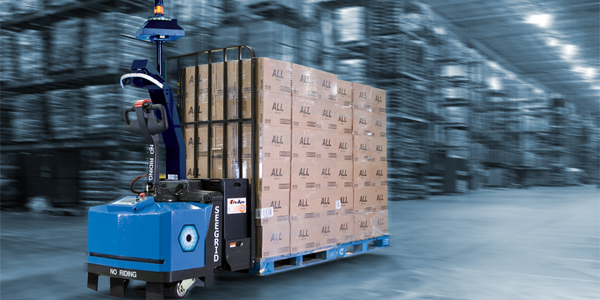 Seegrid Corporation (USA) has introduced an Industrial Mobile Robot (IMR), which is capable of standalone safe working at the warehouse together with staff.