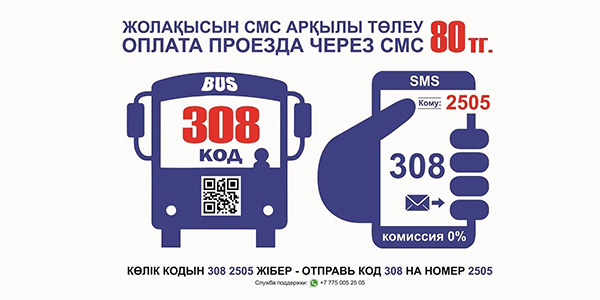 11/12/2017
Kazakhstan news
In Uralsk, you can pay for public transport by SMS. This service is available to Beeline and Activ subscribers.
11/12/2017
Kazakhstan news
Is the situation familiar? You get on a bus and the smallest banknote you have in your wallet is 5000 tenge. There it begins: «Can you change? And you? Maybe you?» And it's good if there is someone with lots of small bills in their wallet. What if not?
And here is a new service at Uralsk residents' disposal – payment for the journey via SMS. All you need to do is to send the code of the bus that you are using to a short number 2505; and the payment is withdrawn from the balance of the phone.
This service is available only to Beeline and Activ subscribers. On smartphones, you can also pay by using a mobile app SMS BUS Passenger, which can be downloaded on Google Play or App Store. In the application you are given payment options like by credit card or via Kaspi wallet.
Earlier, an analogous method of payment was launched in Almaty. The demand for this service among Almaty residents proved the convenience of paying for the fare in this way. Now this method of payment is planned to be distributed in the regions of the country and Uralsk has become the first regional city where this opportunity was realized.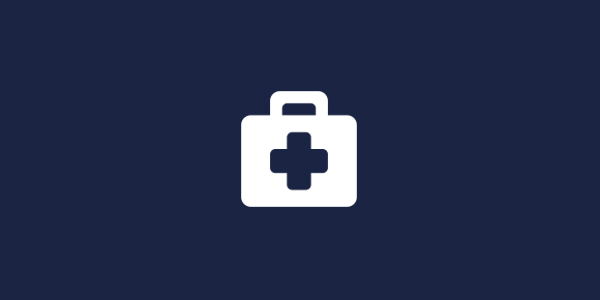 The automated control system has been introduced into the ambulance service of West Kazakhstan region.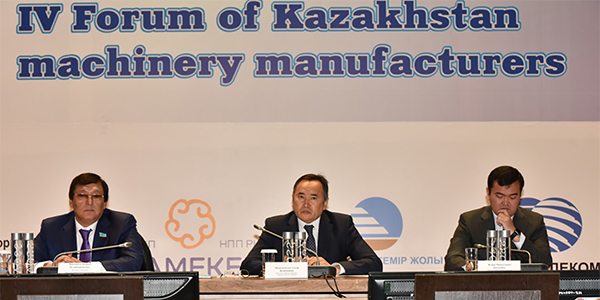 On September 16 the IV Forum of Kazakhstan Machinery Manufacturers took place in Astana devoted to the theme "Developed mechanical engineering - competitive Kazakhstan" with the participation of the Deputy Prime Minister of the Republic of Kazakhstan, members of the Mazhilis (Parliament) of the Republic of Kazakhstan and 108 delegates from 20 countries of the world.