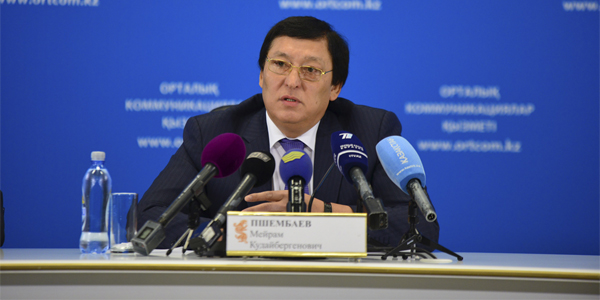 01/10/2015
Kazakhstan news
III Forum of Mechanical Engineers of Kazakhstan was opened today in Astana, which hosts over 700 delegates from 20 countries on the 1st, 2nd of October.
01/10/2015
Kazakhstan news
The Forum will consider The challenges and prospects of mechanical engineering development in the new economic environment. «The forum was organized by ULE «Engineering Union of Kazakhstan», the Ministry of Investment and Development, the National Chamber of Entrepreneurs «Atameken». Kazakhstan Association of Automation and Robotics also became the participant of III Forum of mechanical engineers of Kazakhstan.
The picture captures the President of the Union of Mechanical Engineers of Kazakhstan, Majilis deputy of the Republic of Kazakhstan, Meyram Pshembayev at a press conference in the Central Communications Service of Kazakhstan, devoted to III Forum of Mechanical Engineers of the country.
Based on materials of
smkz.kz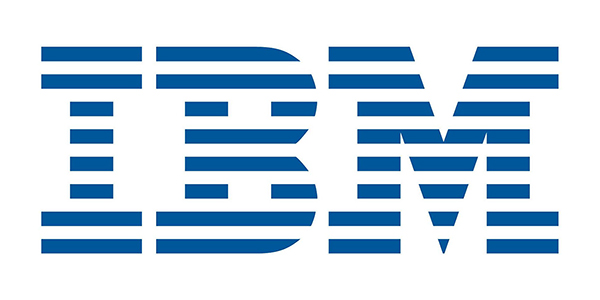 «IBM opens a new office in Astana, because of the growing demand of Kazakhstani businesses for intelligence solutions in cloud computing, business analytics, social and mobile technologies» — Eray Yuksek, General Director of IBM in emerging economies explains the expansion of the company's presence in the country.