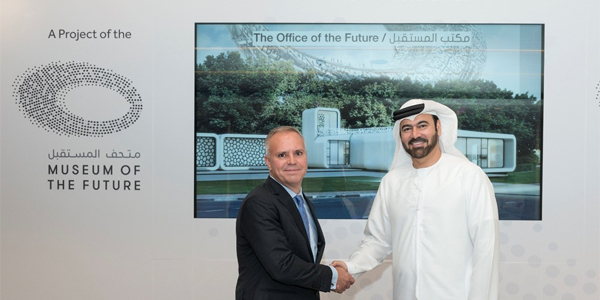 10/7/2015
World news
On June 30, 2015, a three-dimensional real printing office has commenced in the city of Dubai, which according to the authorities of the city, will reduce the construction time by 70 percent and the occurrence of debris by 60 percent.
10/7/2015
World news
The picture captures the Minister of UAE Governmental Affairs and Chairman of the UAE National Innovation Committee Based on materials of
gizmag.com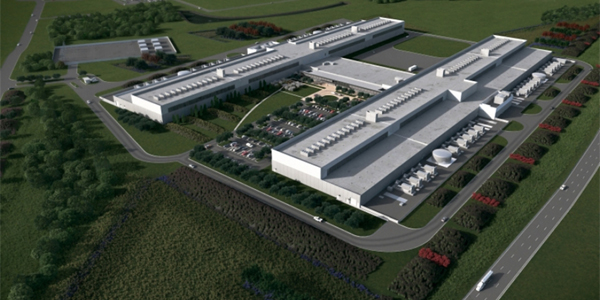 Yesterday on July 12, 2015 Facebook Corporation has started constructing its fifth Data processing centre which will use the energy produced by wind turbines which are located at the territory of 1700 acres in Texas.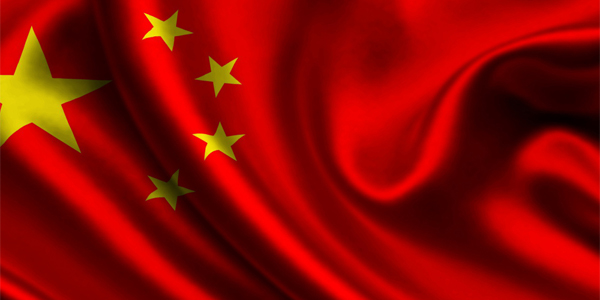 According to the information of the World Robotics Federation China is turning into the chief player at the world's market of automation – its industrial robots market has increased by 54% in 2014.