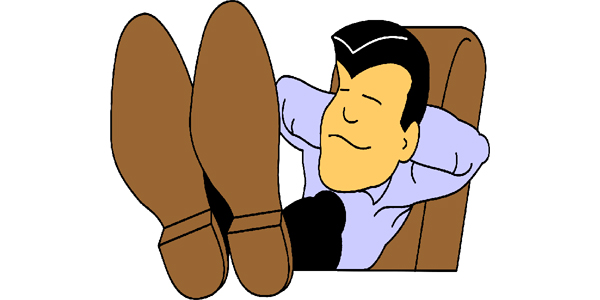 15/7/2015
World news
According to the first data of an investigation carried out for the period of 2013 – 2019 years capacity of the world's market of automatics and robotics has a potential of reaching $147,7 bln by the year 2019.
15/7/2015
World news
According to the type of products the automation market is divided into industrial control systems, automatic devices on objects and automated systems of controlling the industrial processes (Manufacturing execution system).
The industrial automation segment covers a half of market share and will not yield its position to the end of the forecasted period. The investigation is carried by Transparency Market Research (USA).
Based on materials of
robo hunter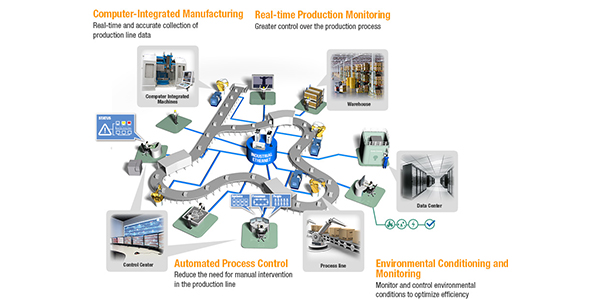 Until 2018 the Chinese government plans to spend 1.2 trillion euros on the global automation project entitled «Industry 4.0», designed to transform the country into «a mighty industrial power».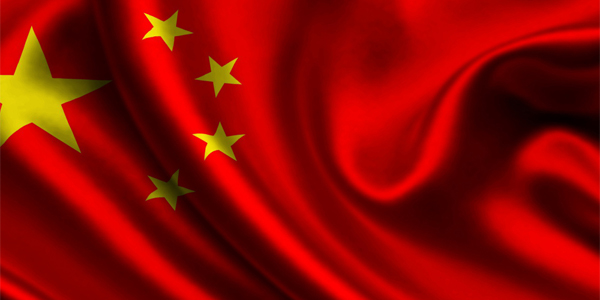 According to the information of the World Robotics Federation China is turning into the chief player at the world's market of automation – its industrial robots market has increased by 54% in 2014.