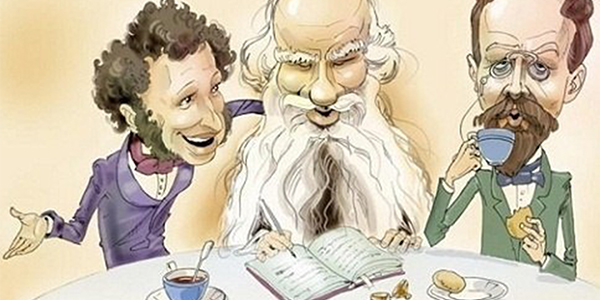 02/7/2015
World news
Automated kiosks selling printed products provide a reader with an opportunity to choose to purchase only the information that interested him, not all publications. Bright headers will help to choose information in a «newspaper-book machine», by clicking on which and after making the payment, one can get a printed version of the publication.
02/7/2015
World news
It is assumed that under such a scheme the information copyright holder will receive royalties on paper, ink and the content. The rest of the sum will go to the kiosk owner.
The innovation is planned to be implemented in Moscow, however, the technical details and deadlines are still unknown.
Based on materials of: www.3dnews.ru